Azle, TX
Eliminating Pests in Your Azle Home
According to the City of Azle website,
"The town's proximity to Fort Worth and its position as the "Gateway to Eagle Mountain Lake" have made Azle a popular place to live."
If you are fortunate enough to live in this suburban community on the edge of Fort Worth, TX, you are blessed. And we think you know that. But the majority of the good folks of Azle are understandably unhappy when they have unwanted guests in the form of insects and rodents. Don't stress! Tom Samples Pest Control will be right out to investigate the matter and kick those unwanted visitors out.
Take back your home! Call (817) 915-2470 to schedule a service today!
The Pests of Azle, TX
Do you hear scratching and scurrying at night? Are there mysterious holes in the bags of food in your pantry? Perhaps you have seen the insects or rodents and are ready to get them out as quickly as possible. That is where Tom Samples Pest Control comes in handy. You can count on us to come right out and get rid of those critters once and for all.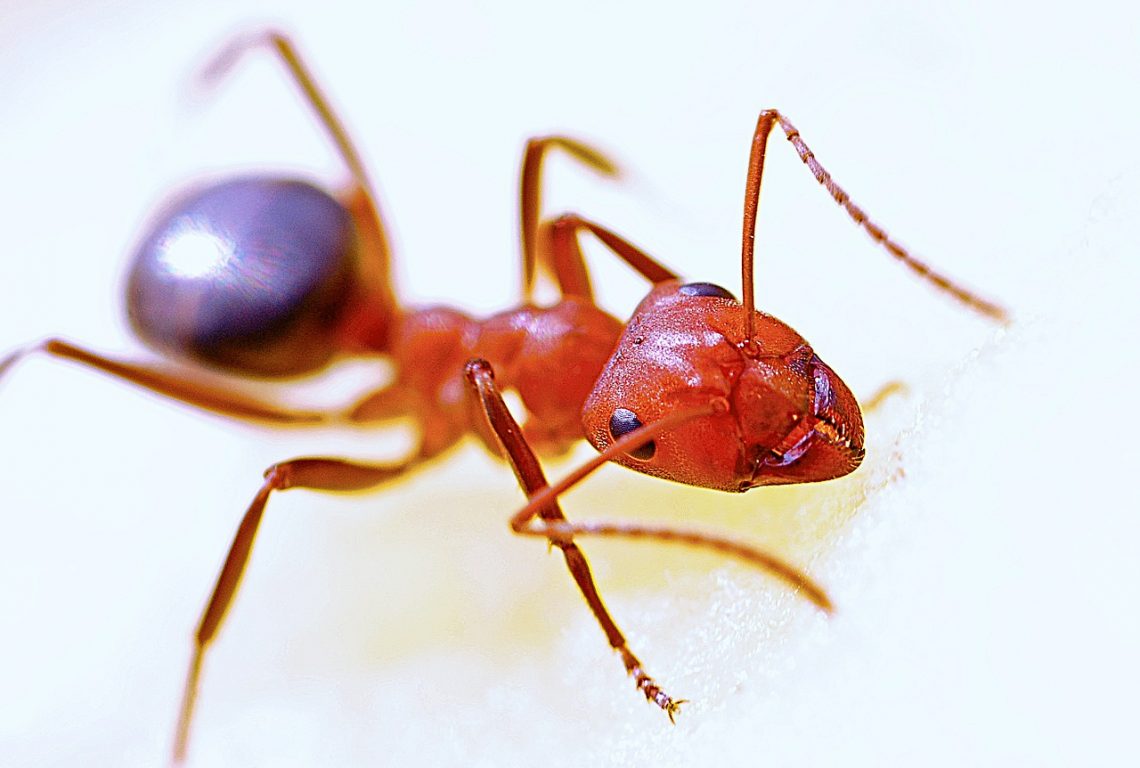 Our Pest Control Specialists Take Care of the Following Pests and More:
Ants
Bed bugs
Bees and Wasps
Fleas and Ticks
Mice and Rats
Mosquitoes
Possums
Raccoons
Roaches
Scorpions
Silverfish
Skunks
Spiders
Squirrels
Termites
And More…
Don't let creepy crawlies invade your space. Contact the friendly techs at Tom Samples Pest Control today.
Why Tom Samples Pest Control is the Team for You
Feeling put out by pests in your home is unacceptable. Our Azle pest control team offers top-quality and reliable pest extraction services. Backed by over 60 years of experience, you can trust Tom Samples to get those critters and creepy crawlies out and keep them out.
Besides, you should know, Tom Samples Pest Control takes the comfort and satisfaction of our clients very seriously. We understand that their lives have already been inconvenienced by the pests invading their home and that it is our job to get you back to living a pest-free life.
What's more, if you are having a pest crisis, we offer emergency pest control services in Azle and the surrounding areas. We will be out right away, so you can climb down off the chair and get back to living.
To Recap, Tom Samples promises the following standards of excellence:
Customer satisfaction is our #1 priority.
Quick responses and comprehensive work.
Licensed and insured.
Pet and child-safe treatments.
Results 100% guaranteed.
Emergency services are available upon request.
Over 60 years of providing pest control services.
And if that was not enough, we offer specials and discounts to help you save money on your service. Now that's a deal the fine folks of Azle can get behind.
Tom Samples Pest Control is the #1 Choice for Pest Elimination in Azle, TX
It is true. The City of Azle mounts on Tom Samples to keep their homes pest-free. When it comes to removing rodent and insect infestations, it's best to let licensed professionals handle it. We not only offer quick response times and quality work, but our teams have extensive knowledge and training in the pest removal industry. And, our technicians understand how to effectively rid your Azle home of unwanted visitors in a way that is both child and pet safe. Now, that is genuine care for your family, from ours.
 Don't wait for your infestation to multiply—call today, and we'll be there in a jiffy.
For reliable pest control in Azle, request a free estimate from Tom Samples Pest Control today!