Lakeside, TX Can Count on Tom Samples Pest Control
The city of Lakeside, GA boasts "Comfortable Living In The Town of Lakeside" Their city website says it all.
"Town of Lakeside is conveniently located with schools and natural habitats just a few minutes away. From picturesque lakes to natural areas, everything about the town is beautiful and wholesome. We are close to major attractions across Texas."
However, it is not so beautiful or wholesome when insects and critters invade homes and businesses. When unwanted guests, or rather, pests, show up to make your home their own, Lakeside calls Tom Samples Pest Control to send the critters packing!
If you live in Lakeside, you will want to get on the Tom Samples Pest Control schedule as soon as you see those unwanted guests.
Tom Samples Is Your Lakeside Pest Control
There is no doubt, feeling put out of your own home by unwanted pest guests is unacceptable. That is why our Lakeside pest control team offers top-quality and reliable pest extraction services. Backed by over 60 years of experience, you can trust Tom Samples to get those critters and creepy crawlies out and keep them out.
Additionally, you should know that Tom Samples Pest Control takes our clients' comfort, safety, and satisfaction very seriously. You see, we understand that their lives have already been inconvenienced by the pest invading their home and that it is our job to get them back to living a pest-free life.
Suppose you have an insect or rodent crisis. In that case, we offer emergency pest control services in Lakeside and the surrounding areas. We will be out right away. So, you can rest easy.
Tom Samples Pest Solutions promises the following standards of excellence:
Customer satisfaction is our #1 priority.
Quick responses and comprehensive work.
We are licensed and insured.
Pet and child-safe treatments.
Results 100% guaranteed.
Emergency services are available upon request.
Over 60 years of providing pest control services.
In addition, we offer specials and discounts to help you save money on your service. Now that's a local company the resident and business owners of Lakeside can believe in.
Common Pests of Lakeside 
There certainly are many pests and critters wanting to move on into our homes and businesses in Lakeside. Being prepared is half the battle when it comes to pest elimination and extraction. That is why we have put together the following list of seasonal pests for your Lakeside area home.
In the Spring, when the flowers are blooming, and the grasses are growing, the insects are hungry and ready for mating seasons. All sorts of insects come out like bees, wasps, beetles, aphids, cabbage loopers, leafhoppers, spider mites, bagworms, and more.
Summertime will bring out ants, roaches, crickets, spiders, and more.
In Fall, the leaves may be turning, but so are the rodents as they look for a warm place to overwinter. That includes your home.
Finally, in the Winter, those rodents that entered quietly in the Fall are making nests and having babies.
If you are getting the trend here, there are insects at all times of the year. For this reason, annual and seasonal pest control is the best plan for your home or business in Lakeside. Tom Samples Pest Control can take care of that service for you.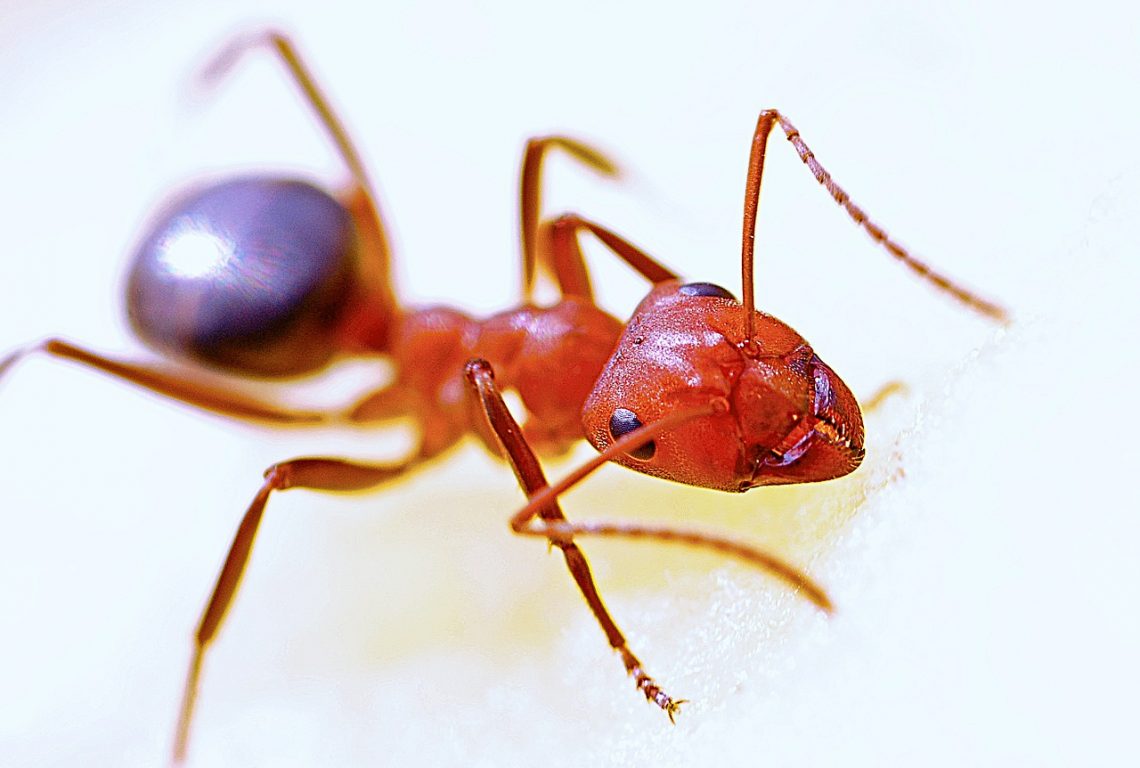 Tom Samples Pest Control Eliminates the Infestations for Lakeside, TX
With Tom Samples, you are getting a quality professional company ready to take pest control seriously for you and your home. We aim to put your mind at ease when it comes to pest and critter control.
So don't delay, Lakeside. Contact us to get on the schedule for a complete insect and rodent inspection. We don't want you to be a guest in your own house. We will show those pests the door at Tom Samples Pest Control.